Luminous Easy To Read Dial Key Chain Quartz Pocket Watches

SHIPS FAST

EASY RETURNS

100% SECURE CHECKOUT

24/7 CUSTOMER SERVICE
Details
Shipping & Handling
Returns & Refunds
These Are Selling Like

HOTCAKES

🔥

- Click "ADD TO CART" To Get Yours Now!



WARNING ❗❗ THESE PRODUCTS ARE NOT SOLD IN PHYSICAL STORES!
Accurate Time on Your Pocket!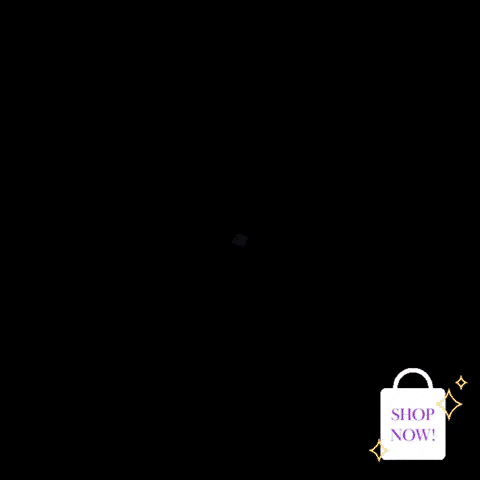 Are you tired of squinting at your wristwatch or fumbling for your phone just to check the time? 
Say goodbye to those frustrating moments with the Luminous Easy To Read Dial Key Chain Quartz Pocket Watch!
This pocket watch features a large, easy-to-read dial with clear numerals, so you can quickly and easily check the time with just a glance. 
The luminous markers also make it easy to read in any lighting conditions, whether you're in a dimly lit room or outside on a sunny day!
What's more?
⌚ With its convenient key chain design, this pocket watch is always within reach. Simply attach it to your keys or belt loop and you'll never have to search for the time again.

⌚ Crafted from high-quality materials, this quartz pocket watch is built to last. It's durable, reliable, and stylish, making it the perfect accessory for anyone who wants to stay on time and on-trend.

⌚ And for those who rely on precise timing for their work or studies, this pocket watch is a must-have. Its accurate quartz movement ensures that you'll never be late for a meeting or class again.
Specifications:

●  Case/Bezel/Dial Material: Alloy
●  Dial Window Material Type: Hardlex
●  Water Resistance Depth: 30m
●  Dial Diameter: Approximately 4cm/1.57in
Why Choose this Key Chain Watch
If you're seeking a timepiece that is both functional and stylish, the Luminous Easy To Read Dial Key Chain Quartz Pocket Watch is a perfect choice. Here's why:
Firstly, the watch is thin and lightweight, making it comfortable to wear and carry around. It won't weigh you down or add bulk to your pockets. However, don't let its slim design fool you - this pocket watch is also incredibly durable thanks to its alloy case, bezel, and dial material. You won't have to worry about it getting damaged easily with everyday wear and tear.
In addition, the watch features a Hardlex dial window material, which is known for its toughness and resistance to scratches. This ensures that the watch will maintain its clarity and readability for years to come.
Finally, the Luminous Easy To Read Dial Key Chain Quartz Pocket Watch is water-resistant up to 30m. This means you can wear it in the rain or during water activities without fear of damaging the watch.
Whether you're a working professional or a student, this pocket watch is the perfect timepiece for anyone who wants a reliable and convenient way to tell time!
Choose your Luminous Pocket Watch right now and TAKE ADVANTAGE of an INCREDIBLE DEAL!
Have Questions? The Answers are Here!
Q: Can I use the watch while swimming or diving?
A: No, although the watch is water-resistant, it is not recommended for use while swimming or diving. The watch is only designed to withstand splashes of water and rain, but not prolonged exposure to water.
 ∙ · • ⦿ • · ∙
Q:

Is the watch easy to use?
A: Yes, the watch is very user-friendly and simple to operate. It has a classic analog display with a single crown for time-setting.
InspireWatch offers WORLDWIDE INSURED SHIPPING!
We ship our products from several different warehouses outside of the US.
If you order several different products, they might arrive separately and on a different day. You will get the tracking number directly to your email about 1-3 business days after purchase.
Please allow 7-14 business daysfor the item to arrive, depends on your location.
Your happiness is our top priority. If for any reason you need help with your purchase, email us with your order number and we will do our best to assist you.
Not 100% happy with your purchase? Simply send us an email to support@inspirewatch.com and our dedicated team will solve any problem, or click here for the customer service contact form!

With limited exceptions, valid returns are refunded in the form of store credit. Damaged/defective items will be subject to an exchange if in stock.

All store credit, refunds, and/or exchanges that are due will be issued within 3 to 5 business days after the return is processed.

You can find additional information about our Return Policy HERE.